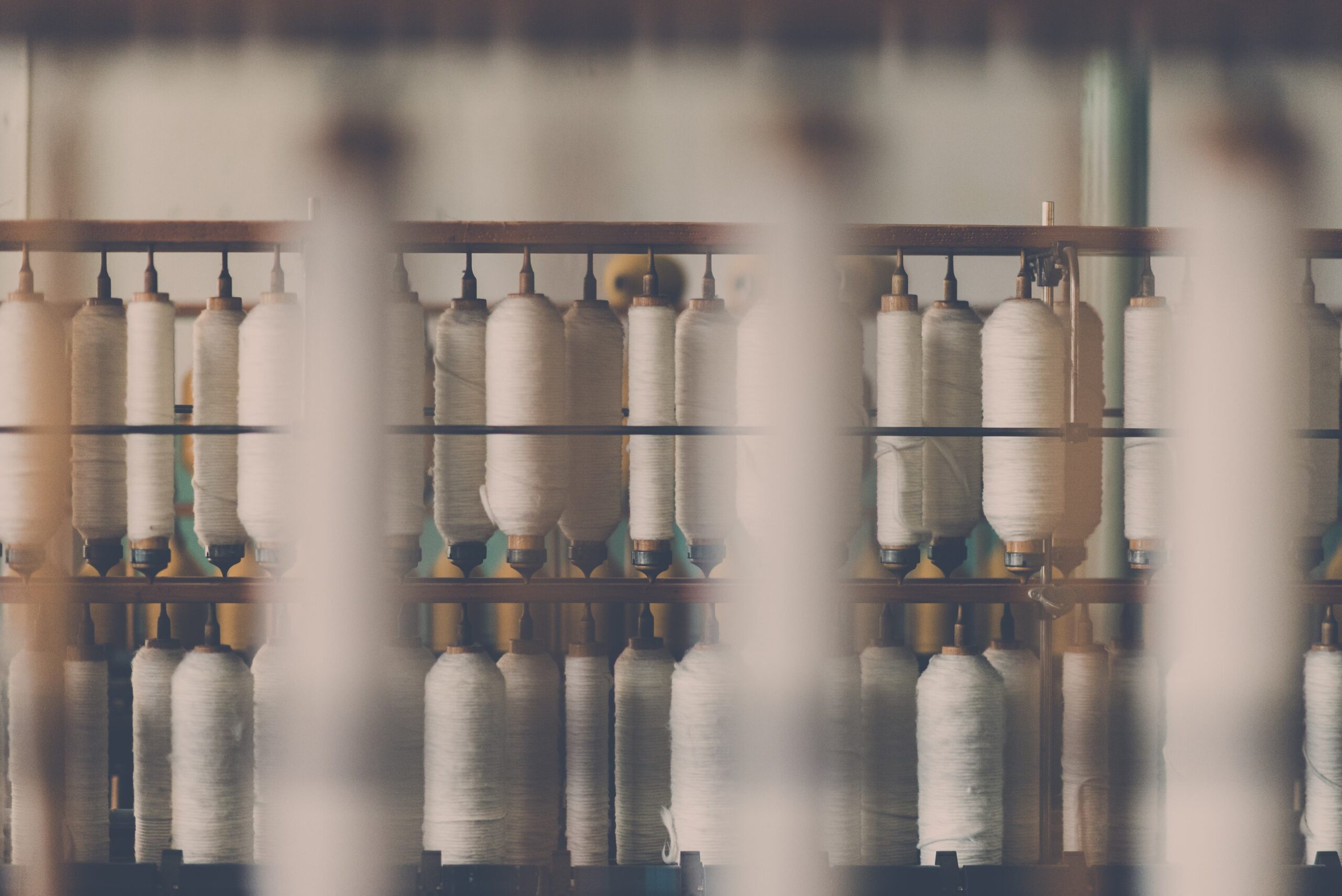 For over eight decades, Modern India Limited has helped India grow and prosper.
Modern India Limited was founded by a Britisher by the name of Mr. Gordon and was called The Gordon Mills. Gordon Mills survived the severe hardships and heavy tax structure of the British Empire with the help of its dedicated owners, employees and shareholders. Gordon Mills was officially incorporated into the Indian Companies Act on 24th October 1933 as the Modern Mills Ltd. (MML) under ownership of the Sirur family.
Over the years Modern Mills Ltd. rose to one of the most reputed business houses in the Indian Textile industry. With the mill workers strike in the 1990's the company went into a deep financial depression and had to shut down production facilities and go under the BIFR scheme.
It was rescued by the Jatia family in the early 1990s. The Jatia family infused fresh capital into MML, revamped the brand and restarted production with upgraded facilities. Although the new management strived hard to revive MML's past glory, the financial unviability of operating a composite textile mill in the heart of Mumbai with high labour, electricity, water costs and a heavier tax structure, MML was forced to close down its manufacturing unit in the year 2004. MML at the time of closing was one of the last textile mills still functioning in Mumbai.
Born out of the ashes of the MML and rising faster than a phoenix itself was the new and improved Modern India Limited. The Jatia family expanded the business to include a diversity of verticals. Each new business in the fold remains driven by impressive values, a strong team and a core vision, escalating it quickly to the most successful within its vertical of industry.
Under the stewardship of Mr. Vijay Kumar Jatia, CMD, Modern India Ltd, the company has become a well-entrenched name on the industrial horizon and growing from strength to strength