80 + years of building trust and moving from strength to strength, requires exemplary vision, a clear mission and ethos that are built for success
Our Vision
To change the lives of the communities we serve by providing the best product with best quality and timely delivery.  We believe our team's success is determined by our ability to maintain the core values and commitments.  We promise to be alert and adapt innovations.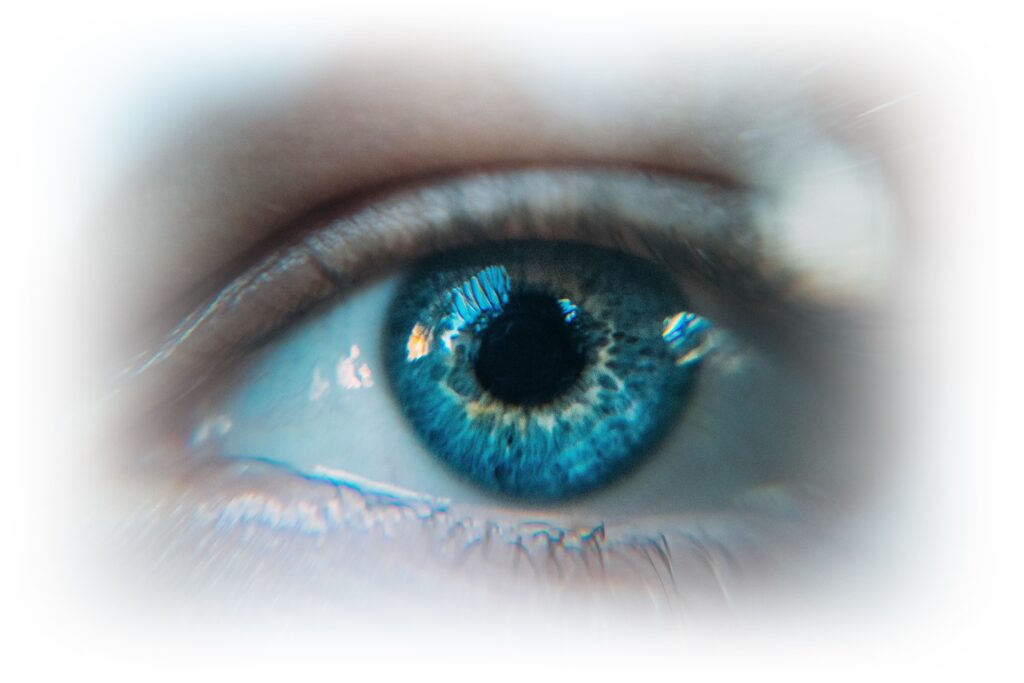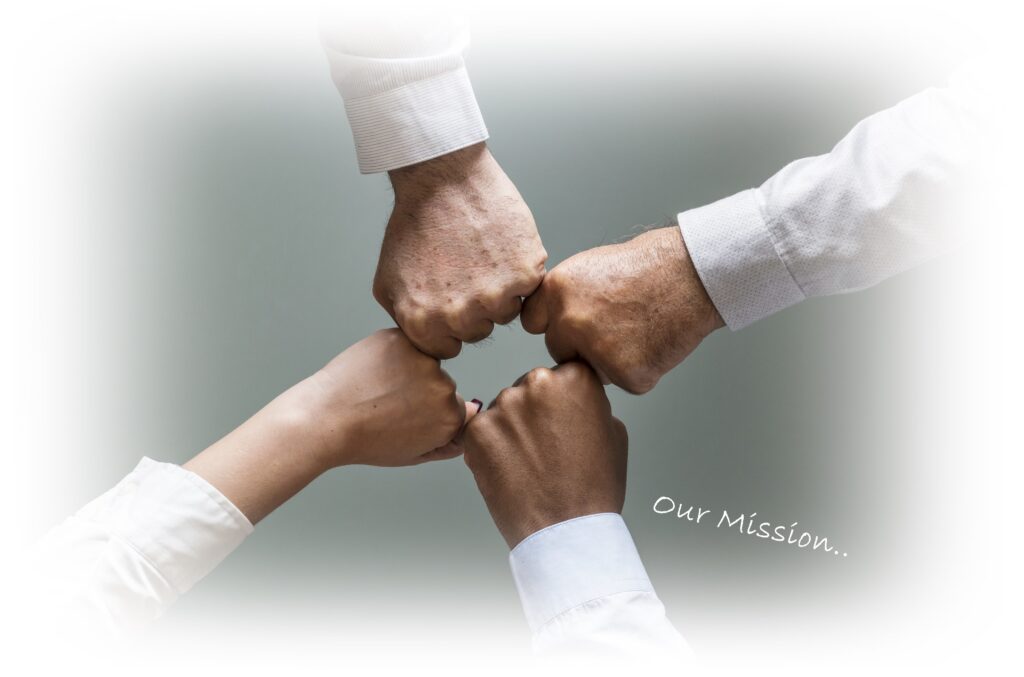 Our Mission
Modern India Enterprises promises to meet the needs of our clients, customers and stake holders with compassion, consistence, communication, and a quality of service that accomplishes the expectations.  To be example of Professionalism and dedication.
Stringent quality control measures

Commitment to all stakeholders including our shareholders

Transparency and continual sharing of information

A focus on research and development
Our Management Ethos
At Modern India Limited, we believe that Management is merely the agent for the public, the stockholders & employees. It is the management's job to preserve the balance fairly between all these groups; that each may have a fair share without imperilling the continuity and success of the enterprise as a whole. Our Board of Directors are dedicated, devoted, committed and hardworking and set high expectations for themselves.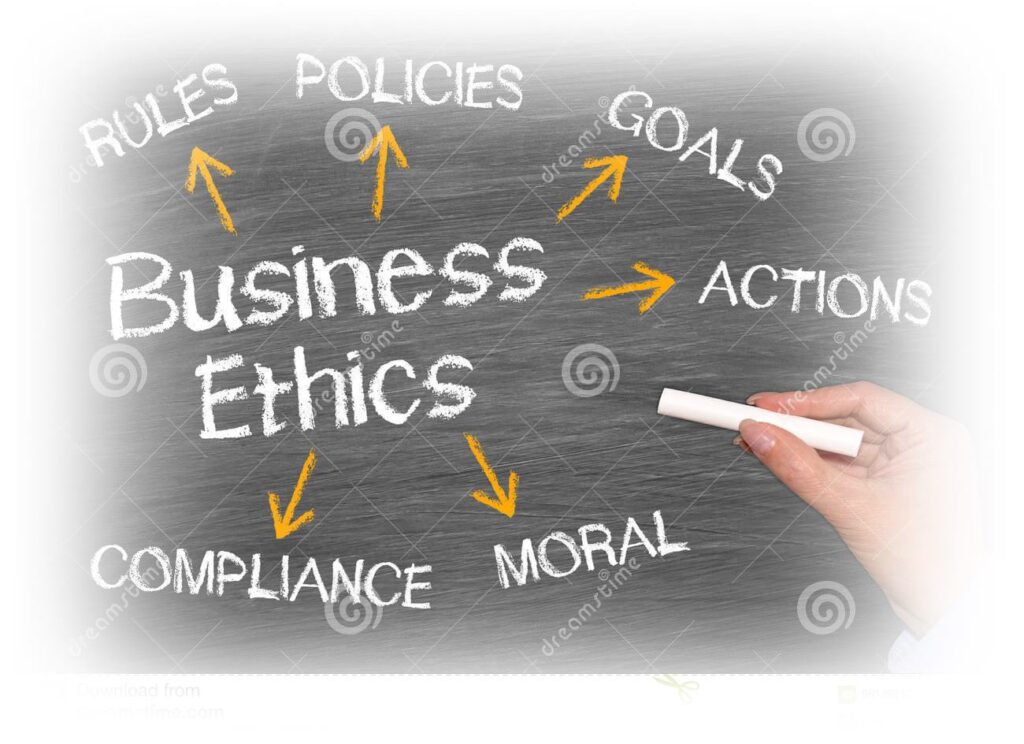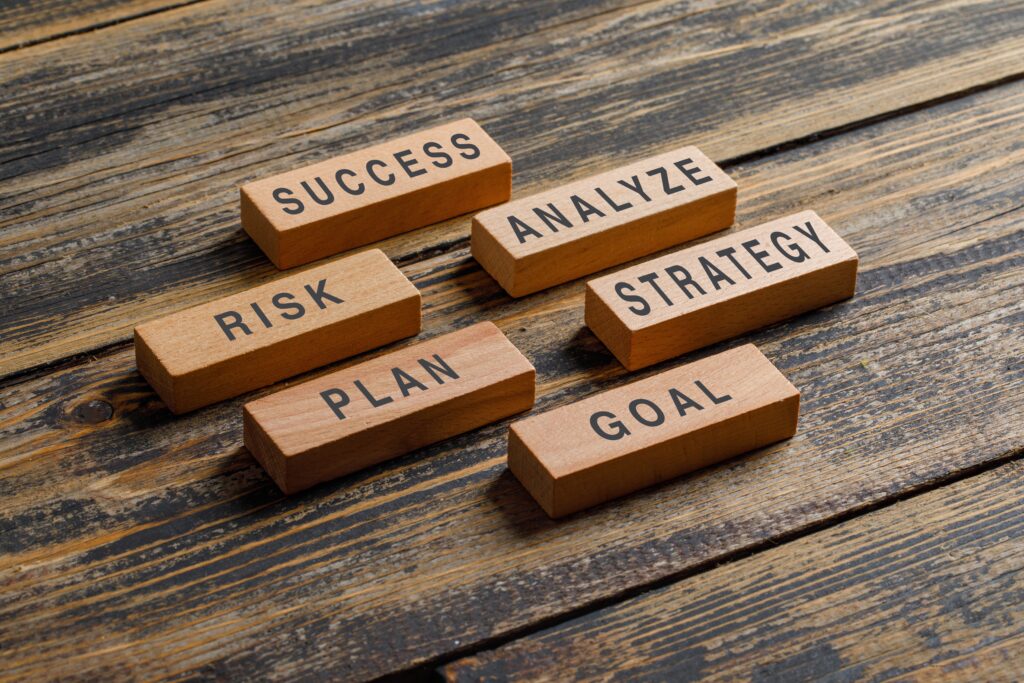 Our Core Values
Creative and Innovative

Being real and transparent

Honesty and Integrity

Organized and Reliable