80 + years of building trust and moving from strength to strength, requires exemplary vision, a clear mission and ethos that are built for success
Our Mission
> Stringent quality control measures
> Commitment to all stakeholders including our shareholders
> Transparency and continual sharing of information
> A focus on research and development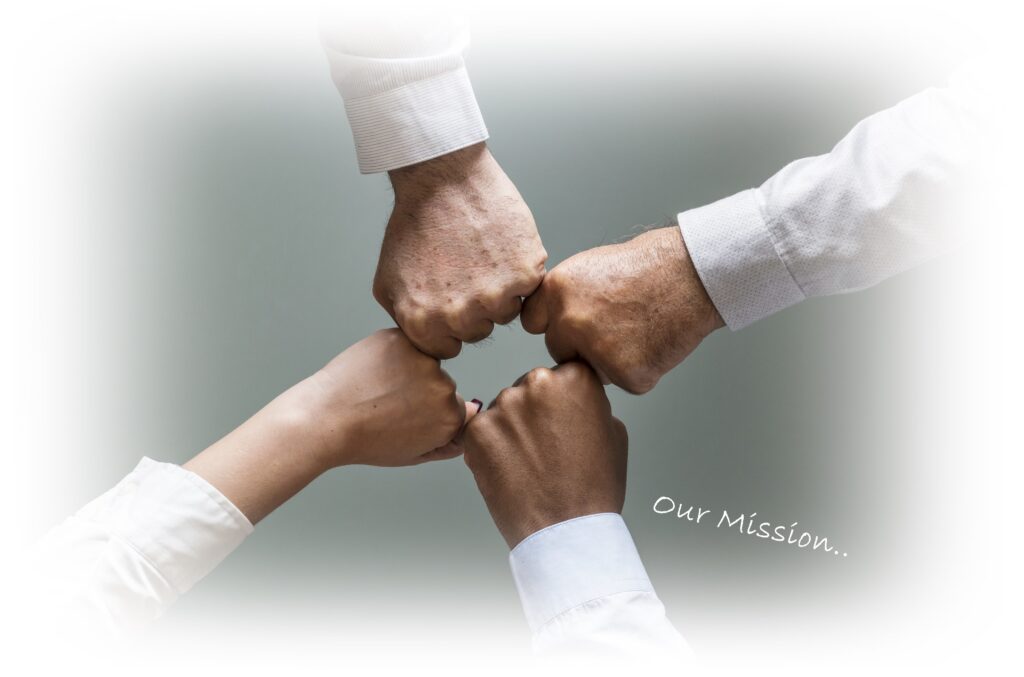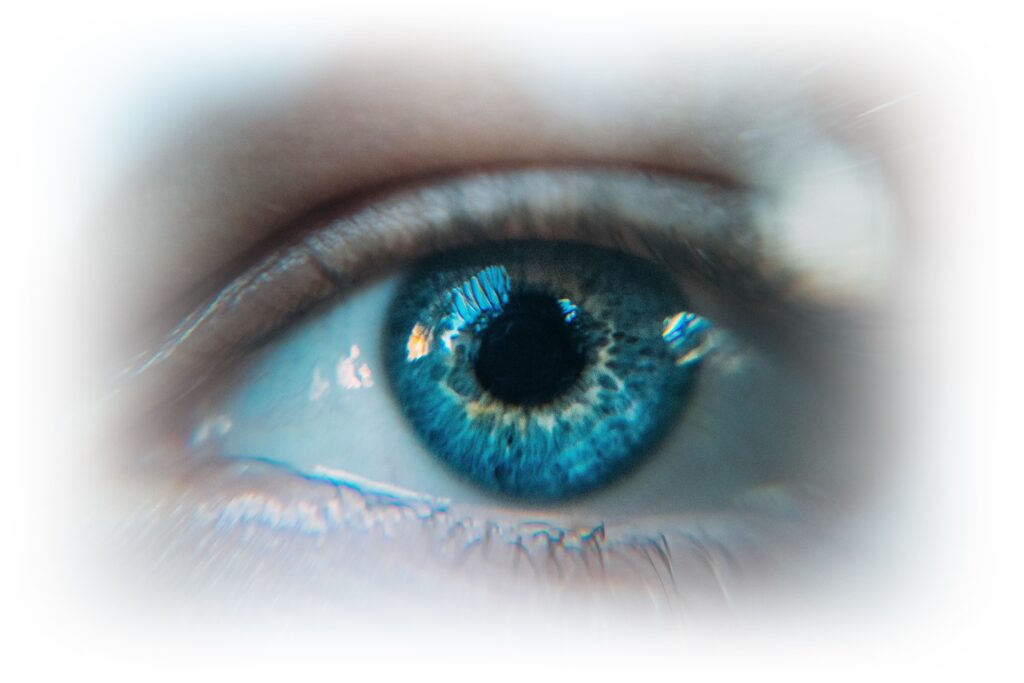 Our Vision
Modern India Limited seeks to provide exemplary quality of services through our various business verticals, consistently and constantly improving through integration, global standardization, technological advancements and great human talent.
Our Management Ethos
At Modern India Limited, we believe that Management is merely the agent for the public, the stockholders & employees. It is the management's job to preserve the balance fairly between all these groups; that each may have a fair share without imperiling the continuity and success of the enterprise as a whole. Our Board of Directors are dedicated, devoted, committed and hardworking and set high expectations for themselves.