REAL ESTATE DEVELOPMENT
Modern India Limited has excelled in many different verticals of industry, Real Estate and Infrastructure Development, Business Centre facilities, Power Generation, Background Verification, Commodities Trading, International procurement solutions and services and Vocational Training amongst others. The Real Estate division of the company has developed 3.68 lakh sq. ft. of prime property in Mumbai itself.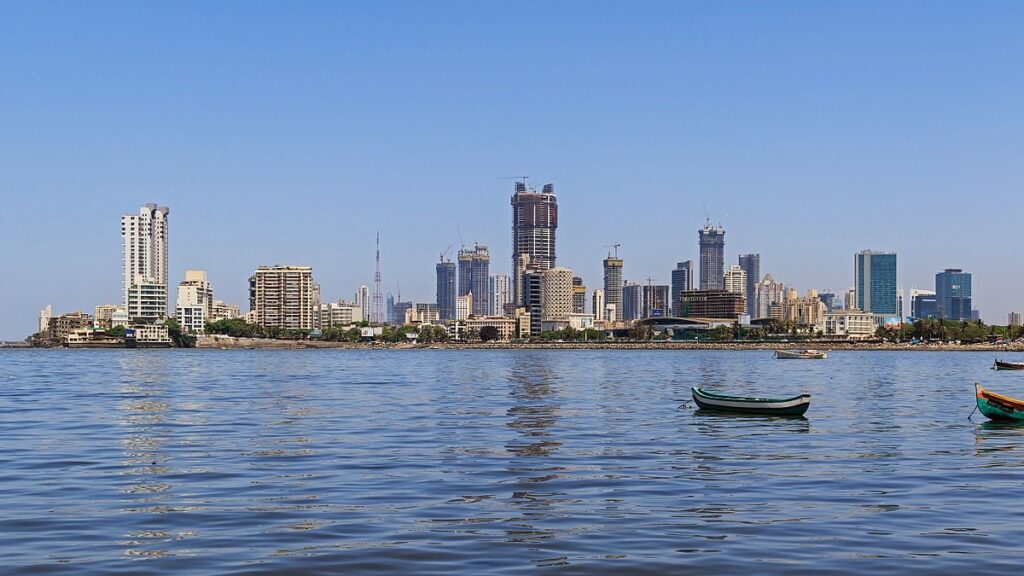 Belvedere Court
One of the landmark projects of Modern India Limited (real estate) is Belvedere Court, a 40-storied residential complex at Mahalaxmi, Mumbai – 400011 with modern amenities. At the time of its completion, it was one of the tallest residential buildings in India at a height of 149 meters and housing amenities for both a luxury lifestyle and for children.
The Mahalaxmi Mega Project
Modern India Limited had created and nurtured an expansive Business Centre in the heart of Mumbai Central. The built up area of 150,000 sq. feet housed modern amenities and was well connected and integrated with the city's transport hubs and facilities. Today, the space is being co-developed with K Raheja Corp. Pvt. Limited and will soon morph into an expansive 4 lakh sq. ft. plus built up area is Mahalaxmi, Mumbai.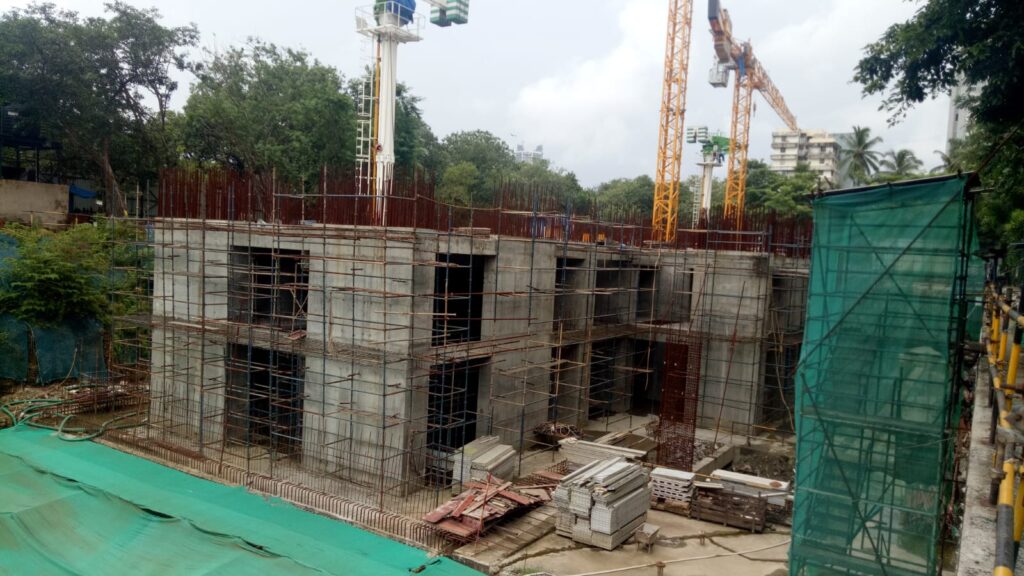 The Boisar Project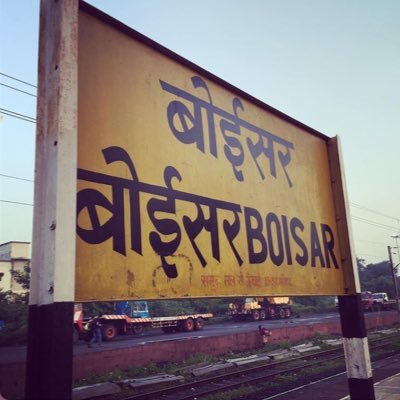 The Real Estate division of Modern India is also focussing on developing multiple land parcels in South Mumbai over a period of the next five years. Recently we entered into a Joint Development in Boisar, Maharashtra, to create approximately 25 acres worth of affordable housing development with built up areas in excess of 10 lac sq. ft.
Bikaner Project
This is a residential project undertaken by Modern India Property Developers Limited along with M/s Nine Globe Industries Private Limited. Land Area of the plot is about 25,000 sq. feet.
Development is of about 1Lac Sq. Saleable area. Local Body approvals have been received at work has started at site. Residential Complex is consisted of two wings and progress of work is satisfactory.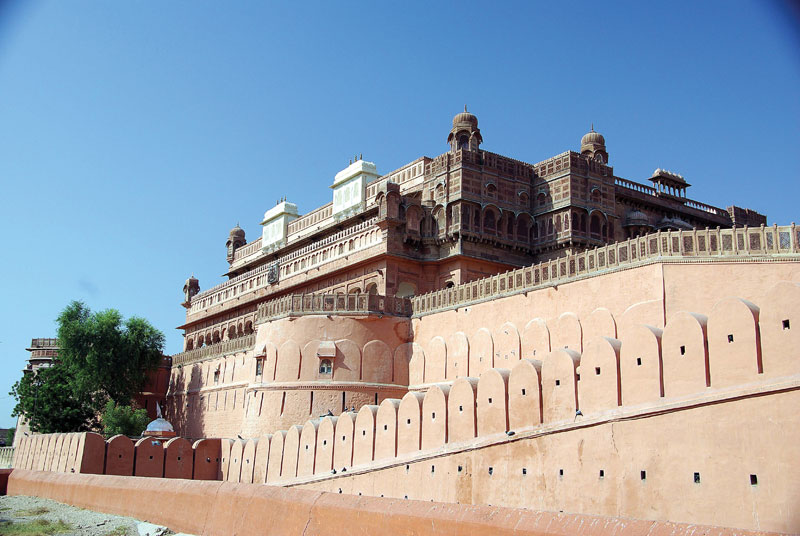 Alibag Project
Modern India Limited has purchased a land area of One Acre or thereabout with Building thereon situated at Alibaug, Dist. Raigad. It is in the proximity to Mandwa Jetty and would be put under development at appropriate point of time.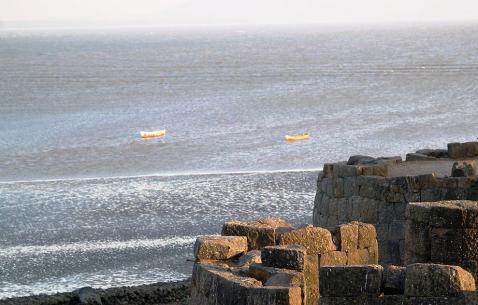 POWER GENERATION
Under its Power Generations initiative, Modern India Limited has set up a 5 MW Solar Power Project at Satara, Maharashtra, at a CAPEX OF INR 340 million. The project was implemented with the latest technology and state of art advancements.

Modern India in its endeavour to expand its business launched one of the First Solar PV plant in Maharashtra, With a total capacity of 5 MW in 2014 Modern India wishes to expand this to over 500 MW by 2020.
"We are like tenant farmers chopping down the fence around our house for fuel when we should be using Nature's inexhaustible sources of energy — sun, wind and tide…. I'd put my money on the sun and solar energy. What a source of power! I hope we don't have to wait until oil and coal run out before we tackle that."
THOMAS EDISON
| | |
| --- | --- |
| Latitude | 17.556 °N |
| Longitude | 74.354 °E |
| Altitude | 947 m |
HR SERVICES