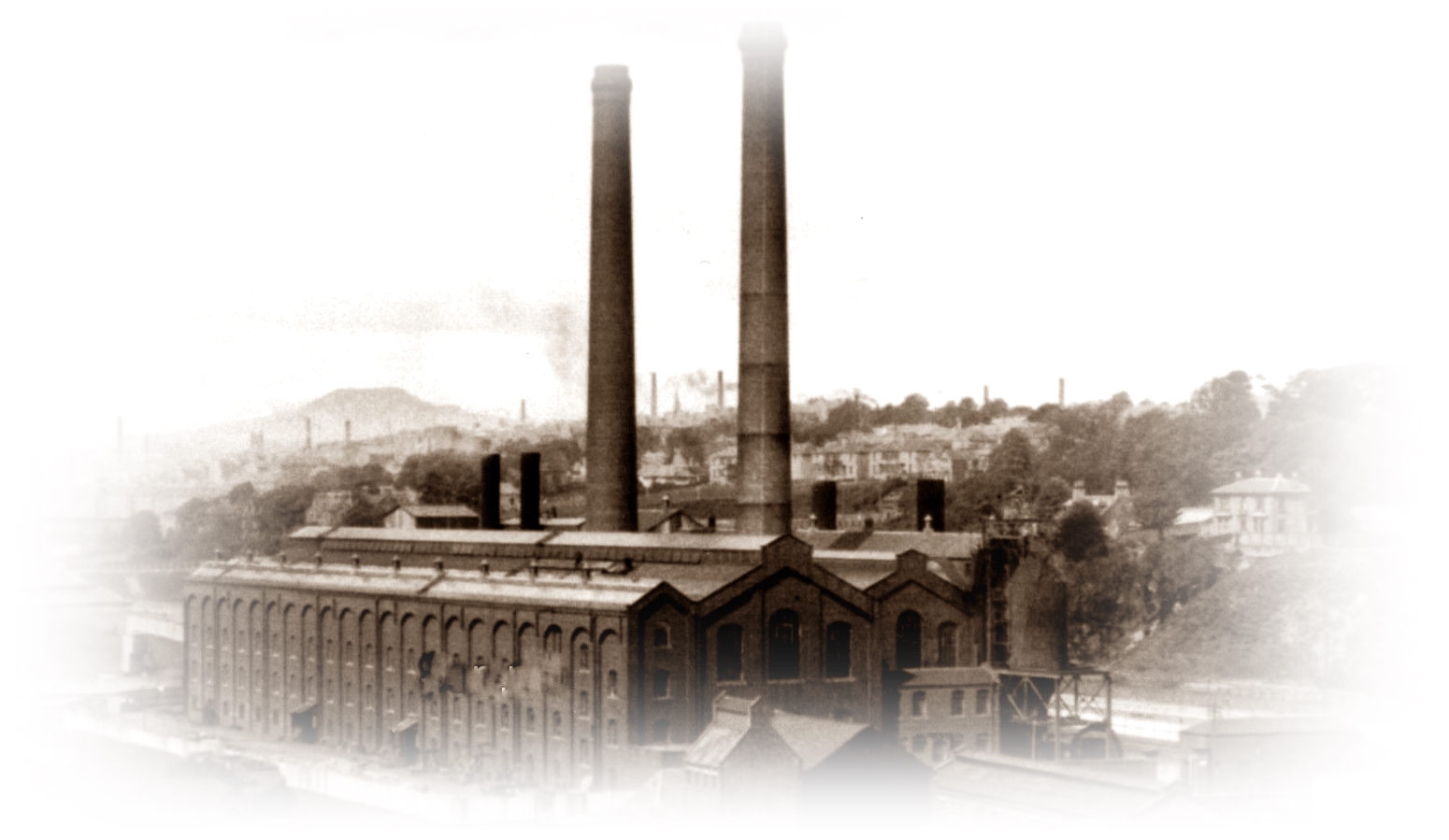 ABOUT US
Modern India Limited has helped India grow and prosper, expanding our opportunities and a limitless horizon for the future.
Founded by the Sirur family in 1933, as Modern Mills Ltd., in 1979, the reigns were handed over to the Jatias. Since then, the conglomerate has grown manifold and expanded areas of interest and success.
Under the stewardship of Mr. Vijay Kumar Jatia, CMD, Modern India Ltd, the company has become a well-entrenched name on the industrial horizon and growing from strength to strength.
Modern India Limited has excelled in many different verticals of industry, Real Estate and Infrastructure Development, Business Centre facilities, Power Generation, Background Verification, Commodities Trading, International procurement solutions and services and Vocational Training amongst others.
Modern India Limited has spent decades improving the Indian business landscape.
For decades we have expanded our growth to cover multiple verticals of industry in India. At Modern India Limited, we focus our energy on creating iconic structures, strong energy sources and great human resources along with many other beneficial businesses.